At Children's Behavior Education their mission is to empower Children's behavioral competencies by helping build lifelong relationship skills through their award-winning materials.
The company came on board with us for a custom Shopify app and a custom Shopify theme development. They were looking for a Shopify app development company.
Children's Behavior Education
Materials are designed to educate children on hundreds of home and school behaviors (and growing). Materials are available in Santa and Polite Polly the Parrot branding (for educational purposes and guardians that don't want to use the Santa theme).
Project Idea
The main idea of this project is to educate children on hundreds of home and school behaviors. All their behavior education materials have a strong foundation in Social & Emotional Learning to help improve self-awareness, self-management, social awareness, relationship skills, and responsible decision-making.
Target Audience
Children's Behavior Education is targeted at children aged 4-8, who are looking forward to improving self-awareness, self-management, social awareness, and responsible decision making.
Project Challenges
App integration
Designing the homepage
Custom Shopify theme development
Label
Product filters
Results
We provided our client with a fully functional and responsive website and also went ahead with successfully creating a custom Shopify App and theme for them.
Website
https://childrensbehavioreducation.com/
Planning
The client had visions on:
UI/UX designing
Homepage redesign and development
Product page redesign and development
App integration
Speed optimization
Analysis
After gathering information from our client we tried to understand the flow of the process, conducted meetings, and planned accordingly to work out on the project.
Outcome
Technical requirements
Estimation of the project
UI/UX requirements
Wireframes
Product filters
Development Process
After all the preparations were completed, our team started working on the project.
1. Variants displayed on the home page
The homepage will show you the variants available for products. You can view similar products and add to cart or buy now options. You can get a brief idea about the products from the homepage page itself.
2. The products can be through the product filters.
Once the customer is on the products page, they can view the products as per their requirements. There are easy navigations and a drop down. As good filtering can improve user experience, increase product views, and, ultimately, boost conversions in your store.
3. Easy checkout process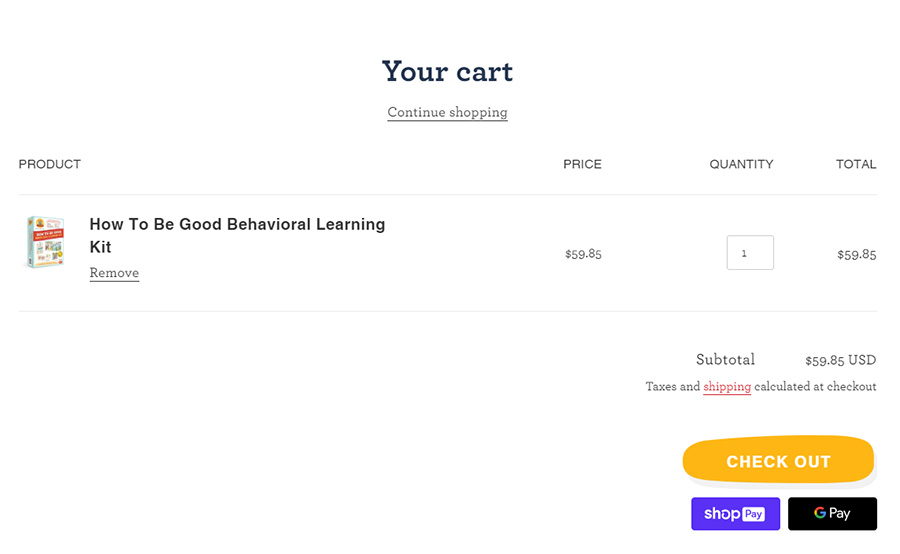 The checkout process has been made easier. As customers use these pages to enter shipping and payment information for their orders, we do not want to distract them or make the information hard to read. Colors with high contrast and images were chosen that don't draw attention from the words on the page.
You can use Shopify for a personal or commercial website. CGColors is at every door where you need any help for your online store's custom theme and app development with Shopify.
We specialize in designing modern, elegant, and highly user-friendly custom Shopify Apps and themes. Our Shopify developers are highly experienced and also have great attention to detail that enables us to deliver even complex Shopify development projects on time.
If you are also looking to get your website re-designed on Shopify or any other platform of your choice, please feel free to get in touch with CGCOLORS, INC. – We specialize in B2B website design and love our industrial client. Stay tuned with us we'll be sharing some great articles with you in the next few days.